Built On
Decades of Engineering Experience
For over three decades Advanced Containment Systems, Inc. (ACSI) has designed and manufactured products to address remote, mobile and on demand, living, healthcare, disaster, homeland security, abatement, first responder and military needs. Our technology was initially developed to support collection and cleanup of hazardous materials associated with the nuclear and chemical industries. That heavy duty, high quality manufacturing technology transcends across ACSI's entire product offering.
1000+ Government, Civilian, Nonprofit and For-profit Clients Trust ACSI When It Counts
Built to Last.
Made to Move.

Fast Turn.
Whether you need your unit in an urban center, in the desert, or ready to move on a dime when there's a disaster, our units can be fitted to trucks, trailers, pods or skid.
Think Outside Of The Box.
Think American Made Advanced Containment Systems.
Whether self-propelled, bumper pull, gooseneck trailer, or skid loaded on a transport vehicle, our transportable products are constructed to withstand the stress of constant movement and relocation. All products are designed by our engineering and technical staff and are custom fabricated from raw material, structural, vehicular, electrical, hydraulic, and other engineering disciplines.
Projects, Resources and Insight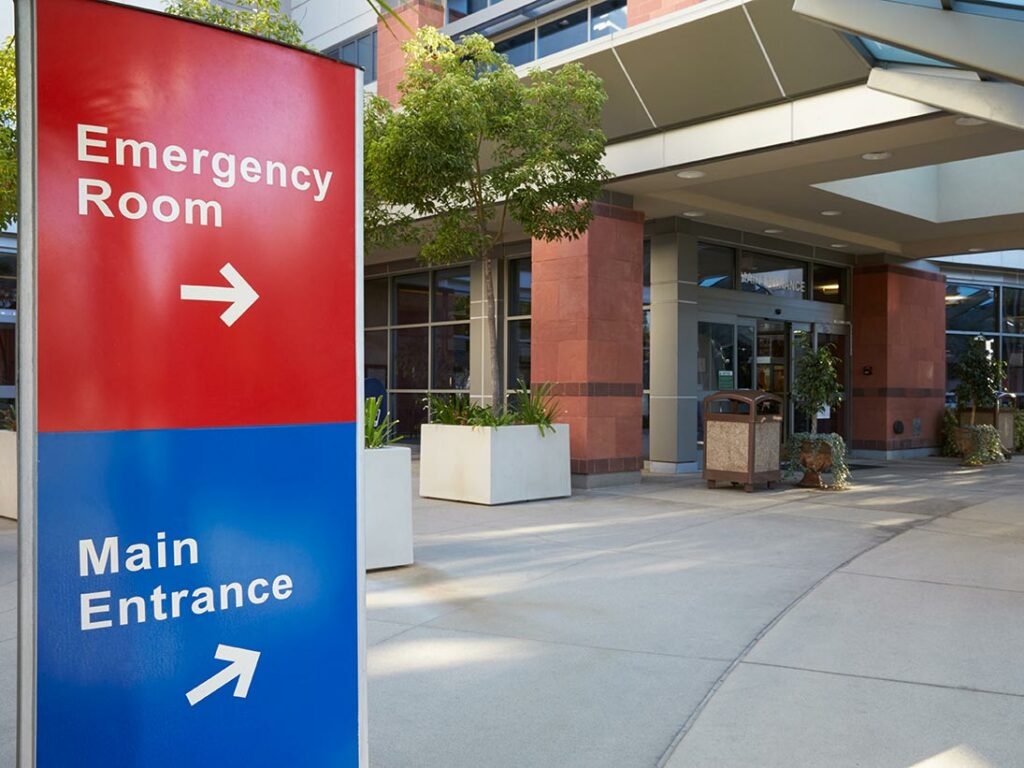 Decontamination units are an essential part of emergency response planning for hospitals. In the event of a chemical or biological incident, decontamination units can quickly and ...
Read More

→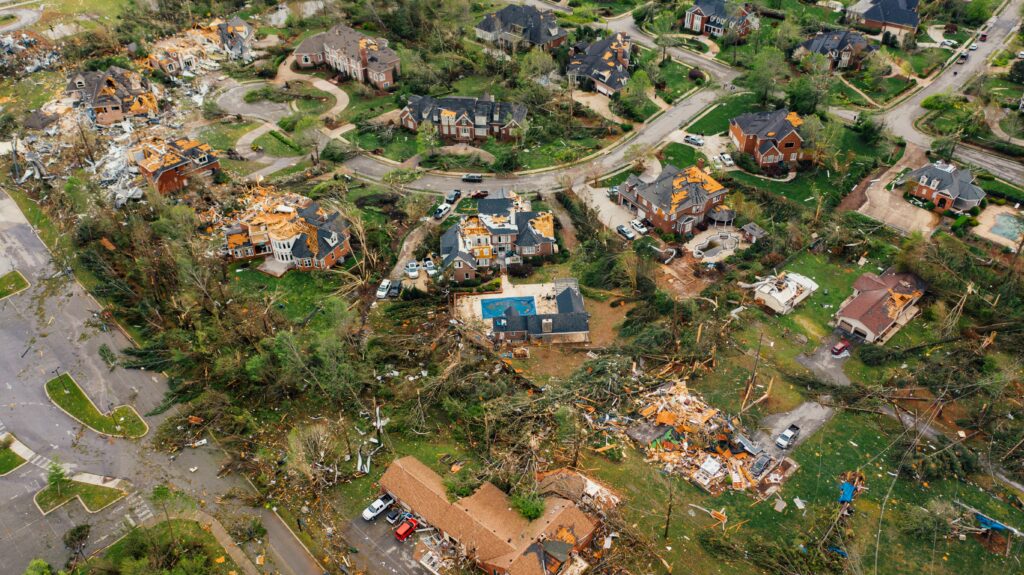 In the United States, disaster season is upon us, bringing with it a flurry of hurricanes, flooding, fires, and other unforeseen calamities. As climate change intensifies, ...
Read More

→