From restroom facilities to abatement and military needs. ACSI has you covered with the most durable and customizable products available.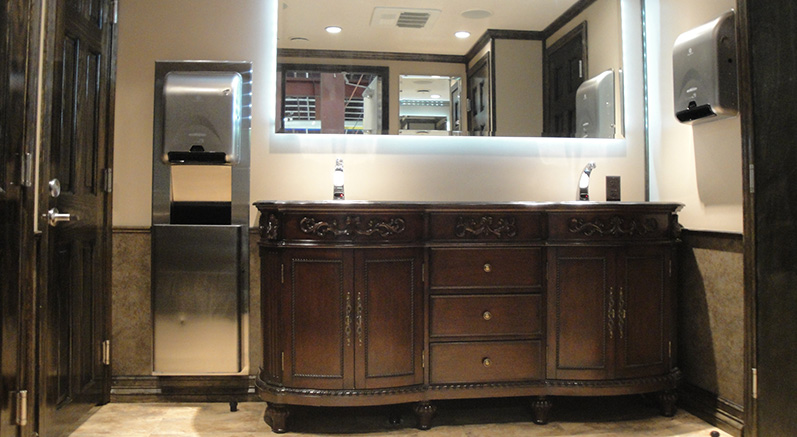 With high-quality, comfortable and durable interiors, our mobile living solutions for remote workplace housing, restrooms, showers, and sleepers offer conveniences from basic to plush, ideal for any home-away-from-home situation or event.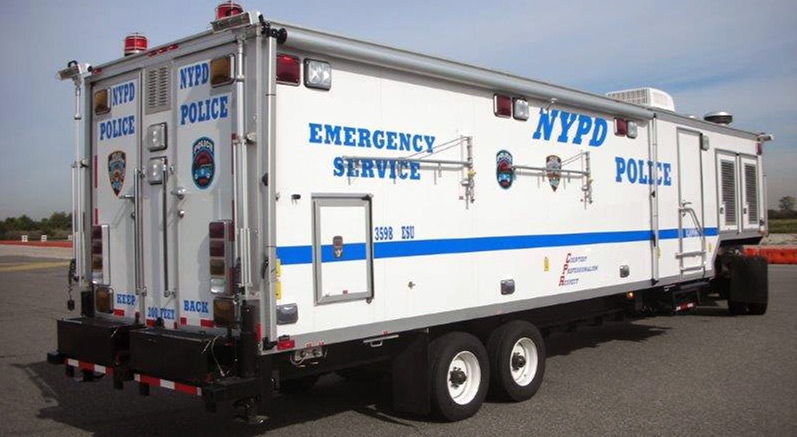 No matter your emergency containment needs, our mobile and fixed-site environmental or mass decontamination trailers and skids are rugged, safe, clean and comfortable.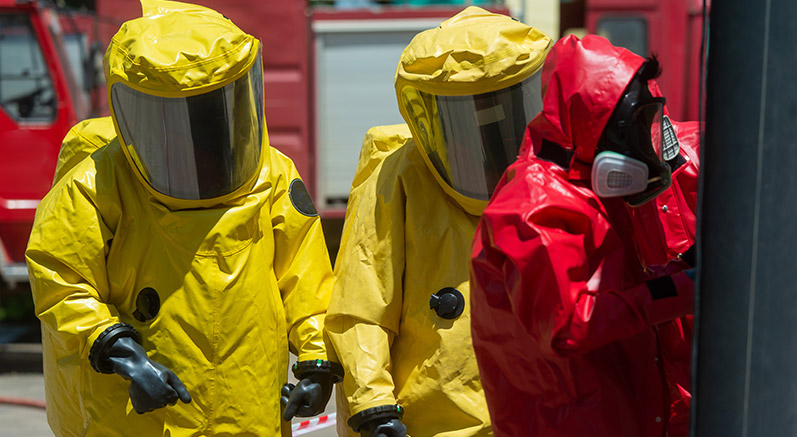 Decontamination Equipment
Whether environmental, hazmat, or rehab, no two agencies approach decontamination in the same way. That's why ACSI offers you options and solutions to meet the unique requirements of your organization. Not only do we customize trucks, trailers, and skids, we offer additional decontamination equipment to help give your team the right tools to be prepared for any emergency.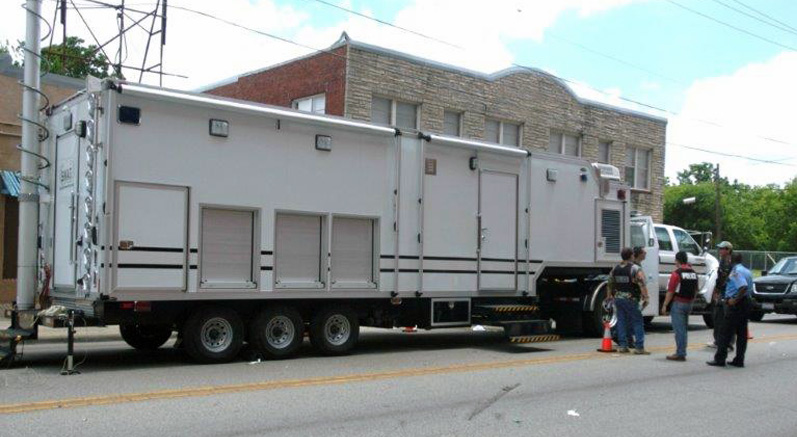 From mobile labs to mobile command centers and mobile sleepers to safety breakrooms, our specialty solutions are purpose-built to meet your specific demands with the right balance of functionality and comfort.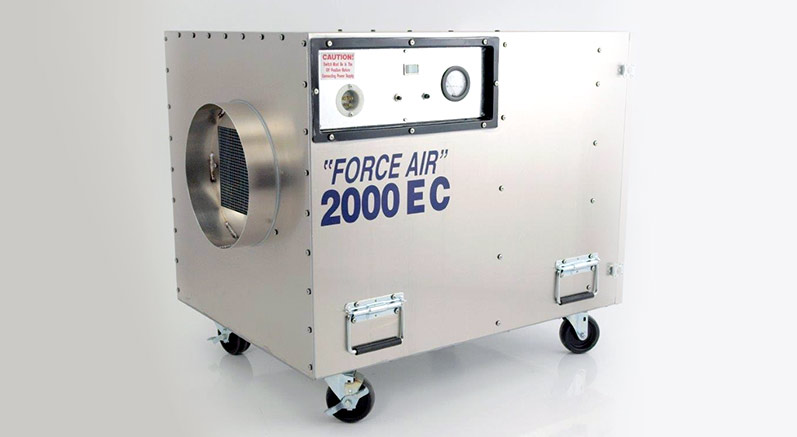 ACSI's abatement equipment offers industrial and commercial use of air, lead and water filtration equipment that provides long-term protection and maximum durability all with easy mobility.
Projects, Resources and Insight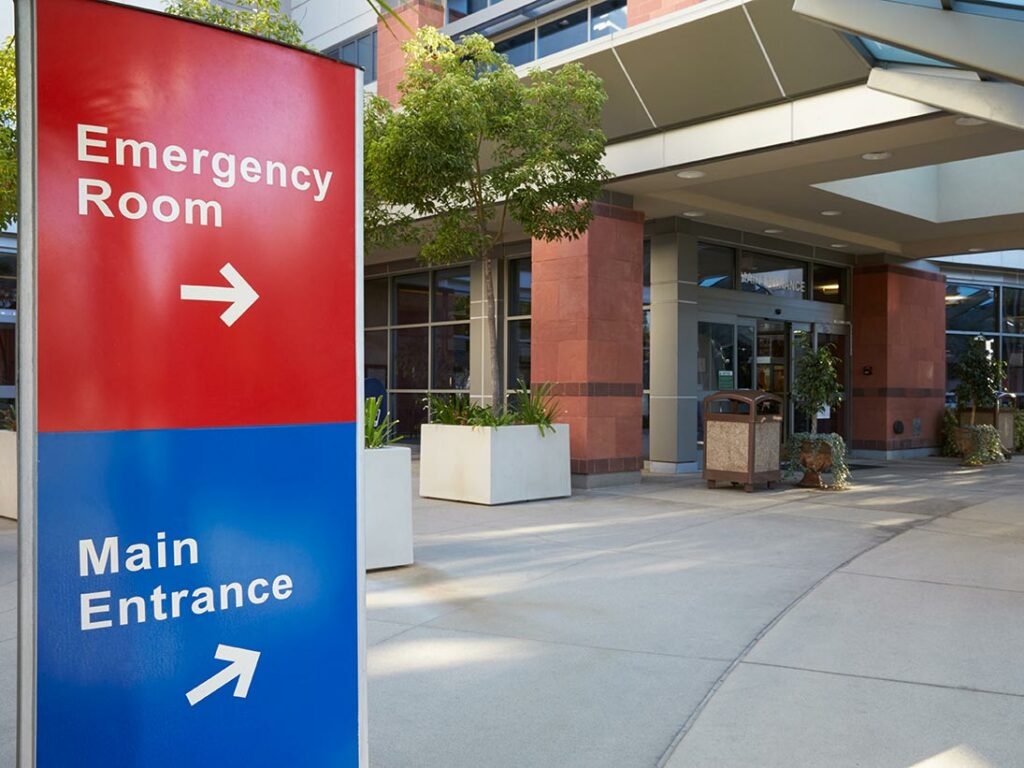 Decontamination units are an essential part of emergency response planning for hospitals. In the event of a chemical or biological incident, decontamination units can quickly and ...
Read More

→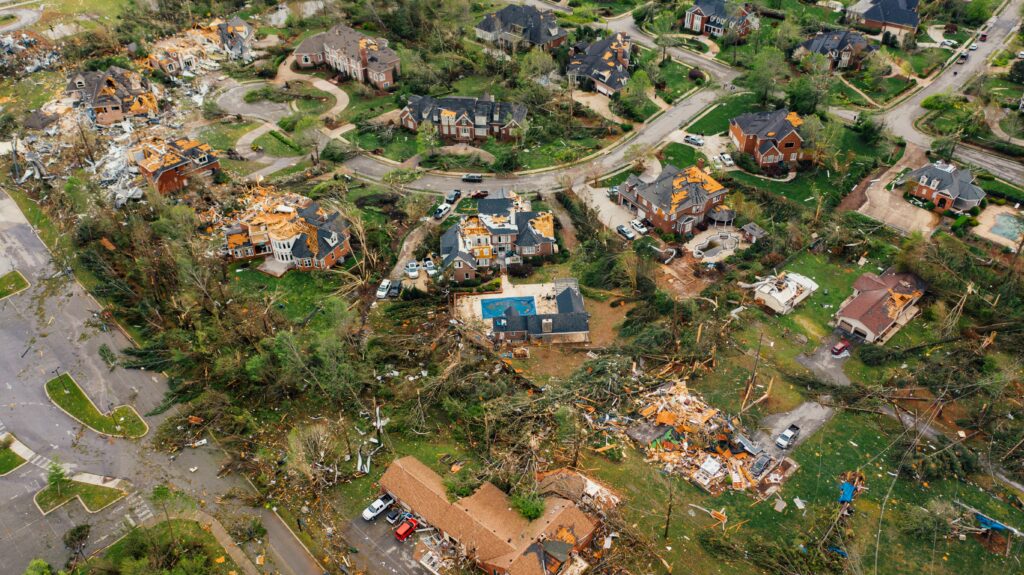 In the United States, disaster season is upon us, bringing with it a flurry of hurricanes, flooding, fires, and other unforeseen calamities. As climate change intensifies, ...
Read More

→
Built to Last.
Made to Move.

Fast Turn.
Whether you need your unit in an urban center, in the desert, or ready to move on a dime when there's a disaster, our units can be fitted to trucks, trailers, pods or skid.