Advanced Containment Systems, Inc. is a premier design and manufacturing leader of fully customized containment solutions that meet the demands of a wide range of markets from the military to chemical industries. For more than 30 years, our team of expert designers, engineers, and fabricators have built industry-leading products that exceed military and commercial standards to ensure longevity and durability for decades to come.
ACSI operates a state-of-the-art 400,000 square foot manufacturing and testing facility located in Houston, Texas that is fully equipped with modern equipment and machinery including a 5000-watt automated laser cutter, multiple robotic welders, computerized painting equipment, and NC controlled metal forming brakes.
ACSI is one of only two in-house ISO containment testing facilities in the country. Their in-house testing capabilities assures their products meet performance specifications as quickly and economically as possible.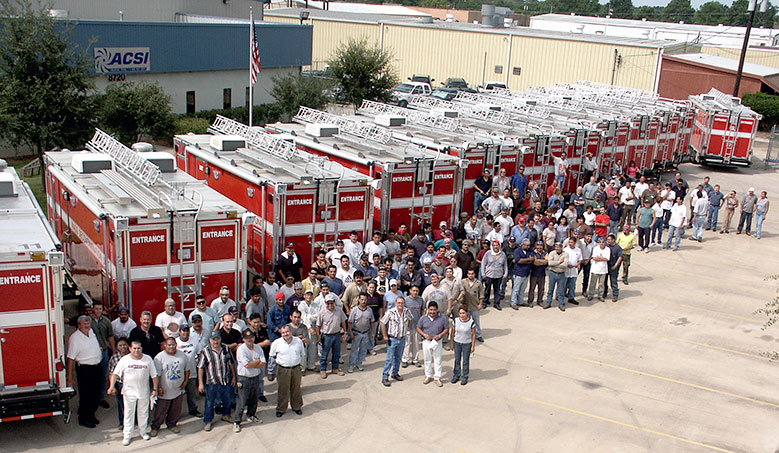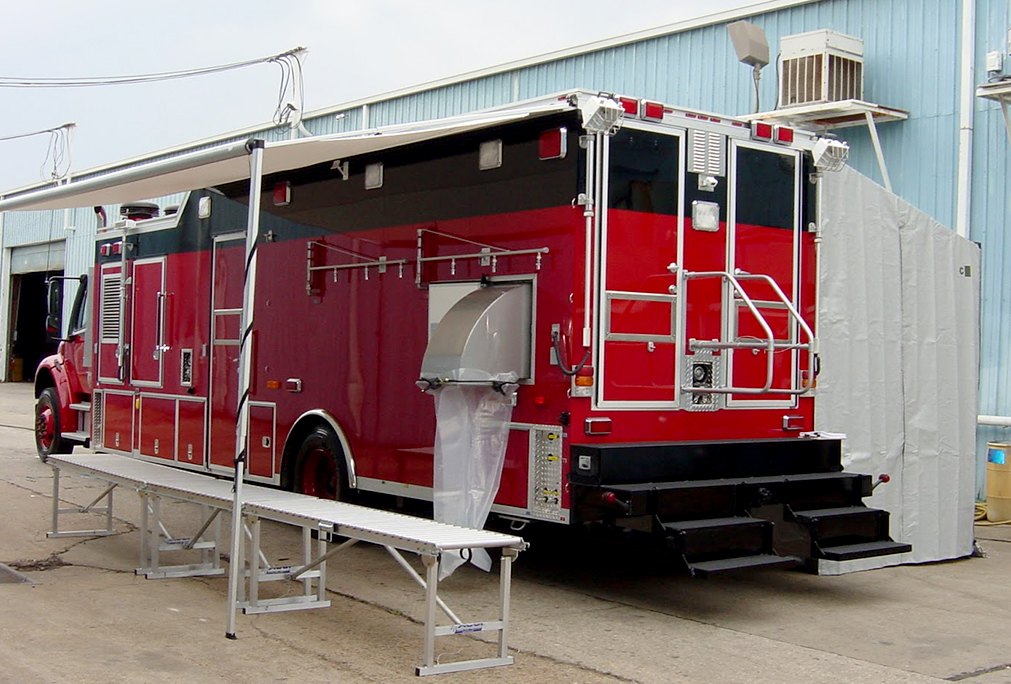 Certified &
Military Tested
In House Structural
Testing Fixture