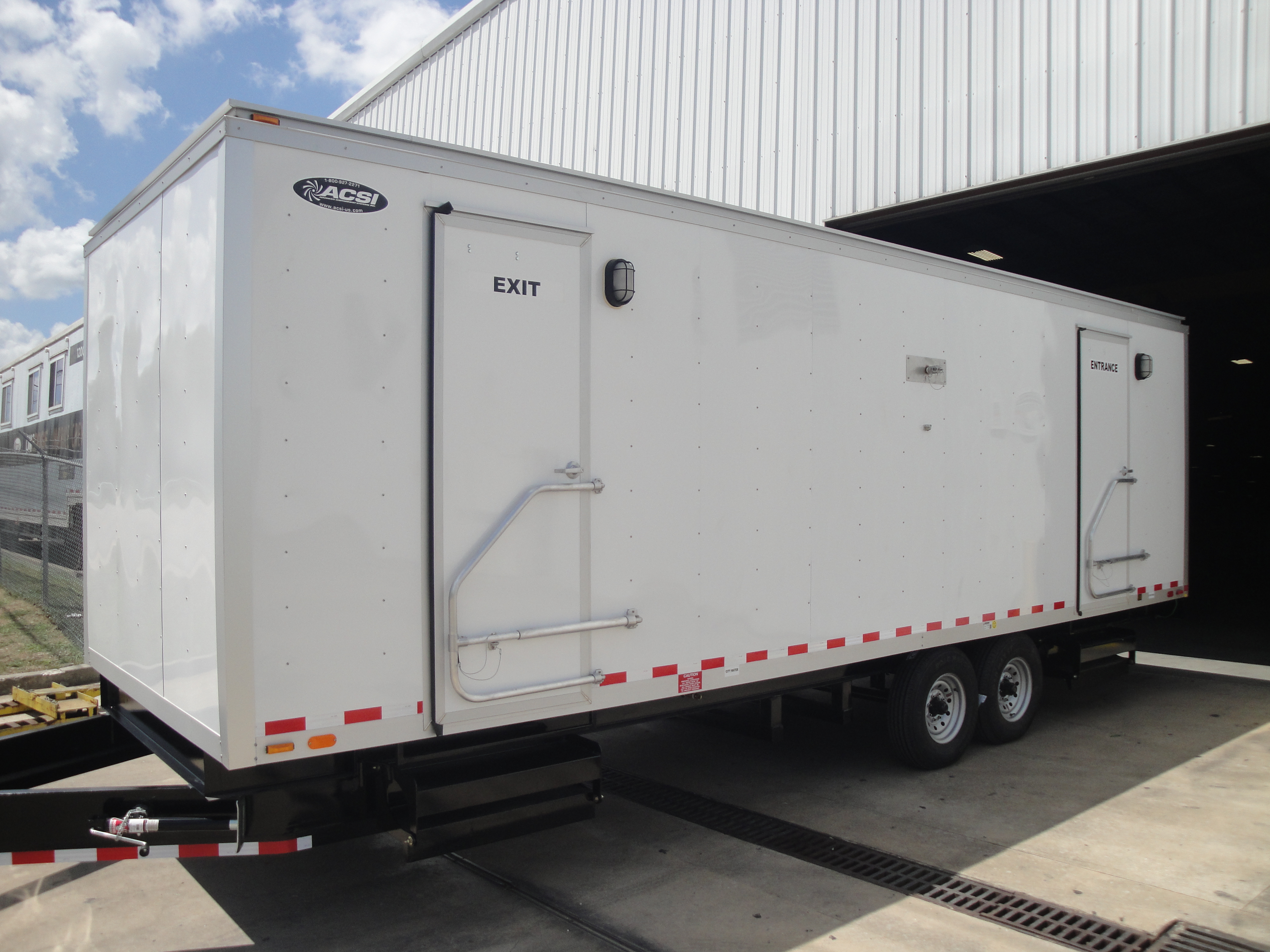 Advanced Containment Systems, Inc. builds a 3-in-1 custom trailer for a unique demand. Our trailers can be built from the ground up to accommodate needs across the board, from mining, chemical, and construction to all three in one cohesive design.
Get the inside scoop on outside development.
About the project:
This client specializes in mine management, production, infrastructure construction, and maintenance. They have a broad range of capabilities, from exploration, geologic analysis, permit applications, and evaluation. Their mining experience includes constructing infrastructure, performing mine services, or contract mining in coal, copper, diamond, gold, nickel, platinum, potash, and rare earth mines.
A new job was presented at an abandoned Fossil Fuel Plant to remove coal ash. When dealing with a job with extreme levels of toxins, finding a solution to keep their employees safe and productive was top of their list. They came to ACSI with an idea and a drawing, and just a few short months later that idea came to fruition resulting in two custom trailers to meet each unique demand.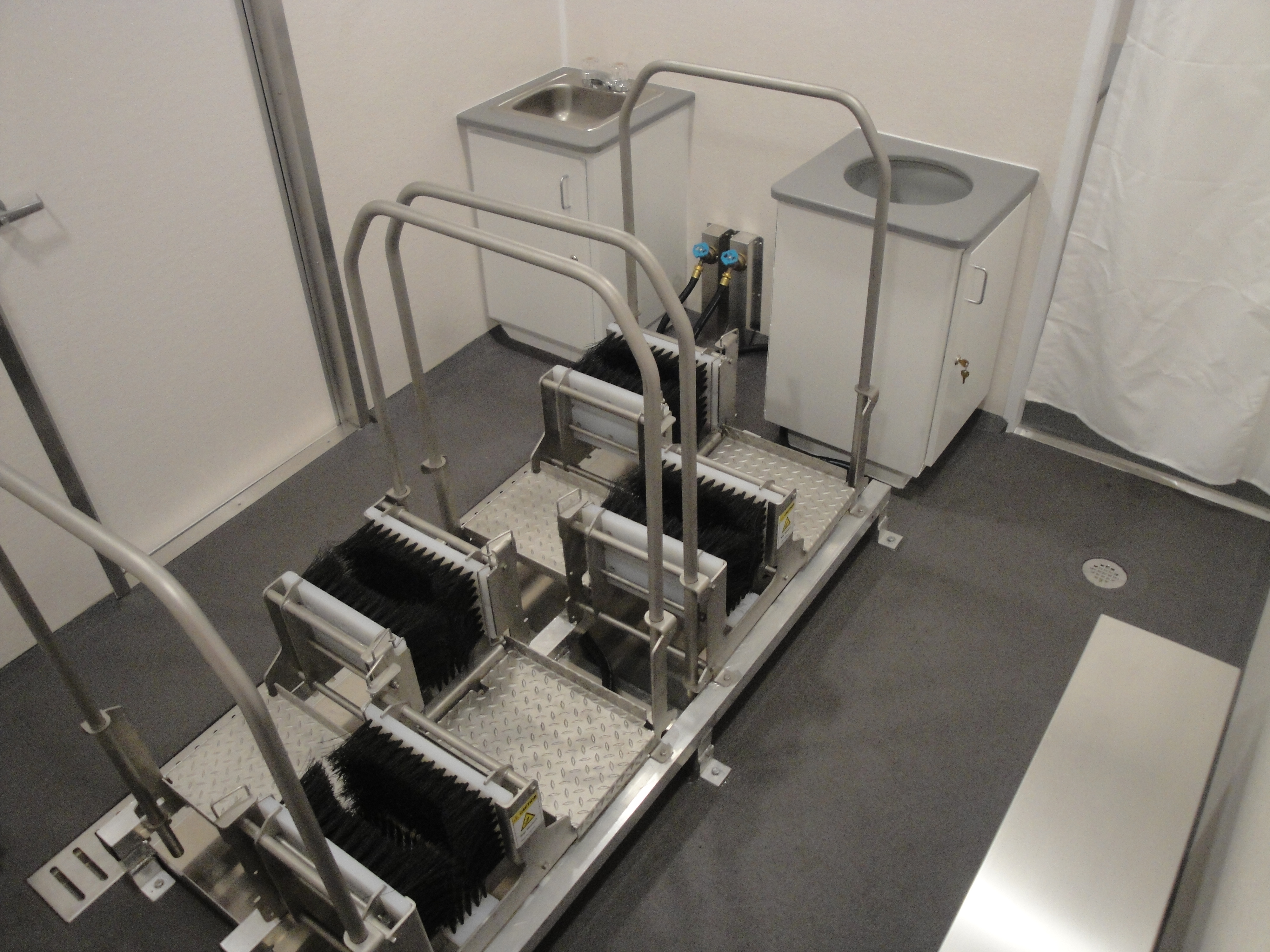 The Needs:
Employee Check-in Entrance
Employee Exit Door
Boot Washing Station
Outdoor shower
Multiple sinks
Garment discard receptacle
Middle-Exit Room
Clean Room with Cabinet Space
Exterior Safety Shower
Air conditioning
Separate Mens & Womens rooms
The solution:
While this trailer is completely custom, we would compare it closely to our Decon Trailers. As they bring you the best in safety, hygiene, and comfort, proven for the harshest environments.
You'll typically see our Decon Trailers used for:
Hospital workers (before and after shifts)
Fire Departments
Oil Refineries
Asbestos Projects
Military Bases
ACSI has been building fully customized containment solutions that meet the demands of a wide range of markets from the military to chemical industries for more than 30 years. Our team of expert designers, engineers, and fabricators have built industry-leading products that exceed military and commercial standards to ensure longevity and durability for decades to come. Powerful and ready to use.
Learn more about our custom trailers or our Decontamination Trailers to see how we can help you on your next job site