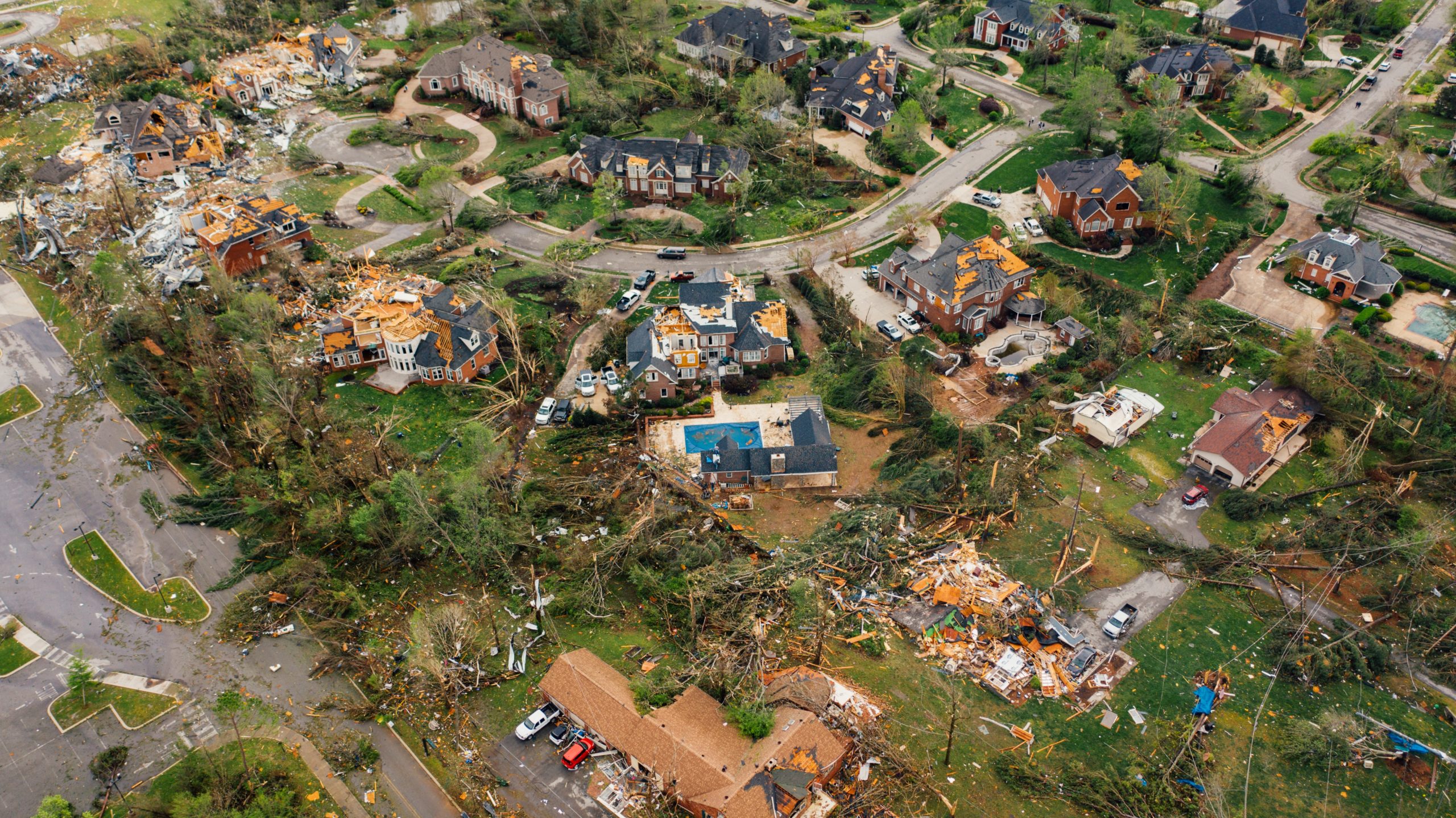 Preparing for the Next Natural Disaster
The world can be an unpredictable place, and while you can't control what the next emergency will be and when it will happen – you can control how you and your team will be prepared.
Having an emergency prep plan in place allows for a quick, calm, and accurate response. Deploying personnel who know their roles and how to read and react to a situation greatly reduces confusion and increases safety.
When constructing your emergency prep plan, here are a few tips on what to include:
Personnel and roles they will play
Communication protocols
Deployment outline
Equipment list
Of course, there are a variety of other pieces of an emergency prep plan, but it's important to consider where you and your team will rest, relax, and revive as you're carrying out your action plan. An emergency event – whether it lasts two days or two months – can cause extreme fatigue, which increases the possibilities of injury and even death.
ACSI emergency preparation products play a mission critical role regardless of the situation. Think of them as your base command where your team can gather and get the proper rest to satisfy the safety protocols that exist. ASCI's mobile systems include clean and dirty rooms; decon showers; sleeping quarters, showers, and restrooms for further planning and execution.
ASCI's products are designed and built in the USA and can be crafted for remote, mobile and on demand needs. Our heavy duty, high quality, dependable manufacturing technology transcends ACSI's entire product offering.
Because we build and design every system from the ground up in our Houston, Texas manufacturing facility, customization is our specialty. For more than 30 years we have worked with clients that span numerous industries, and we're proud that our products and containment systems have helped them execute their jobs – from cleaning up hazardous spills to taking care of those injured by natural and manmade disasters.
Our in-house testing capabilities meet performance specs as quickly and economically as possible, and our products can handle any environment any time.
Our selection of containment systems covers a wide variety of demands, and we're always willing to work with you to build the perfect system. Our most popular "off the shelf" units include:
Fatigue is one of the most dangerous factors when it comes to emergency response personnel. Our sleeping trailers can be customized to your specs and can accommodate 1 to 36 people depending on your needs and the layout. Climate controlled and equipped with showers and or restrooms, they provide staff with a place to regain their strength, stamina, and response time.
Negative air machines can be used in a variety of roles for emergency disasters. Large fires produce volumes of smoke, which can be dispersed by these machines. In the event of floods and hurricanes, these units help dry out the air in a structure which prevents harmful mold from forming. We carry a wide selection of these units at affordable prices. You can find more information here.
Providing your personnel with showering facilities gives them the opportunity to rest and relax before going back out into the field. Our trailers are durable and are made out of waterproof materials and feature floor drains for easy use. With shower head height at 6'5", there's no hunching over or crouching down. With easy to assemble, one-man set up for steps and handrails, these trailers are efficient, tough, and convenient for any location.
Safety, cleanliness, and hygiene are only a few steps away with our fully functional decon and mass decon equipment. Designed specifically with speed of setup and processing personnel through with proven and tested layouts. Our units feature showers with water heaters, lead and asbestos filtration equipment and negative air filtration. If our skids, trailers and trucks don't suit your needs, we can custom design the right unit.
Natural disasters don't give any advance warning, and a pre-planned response can make all the difference. When you incorporate ASCI's containment systems into your plan, a difficult job becomes a little easier.