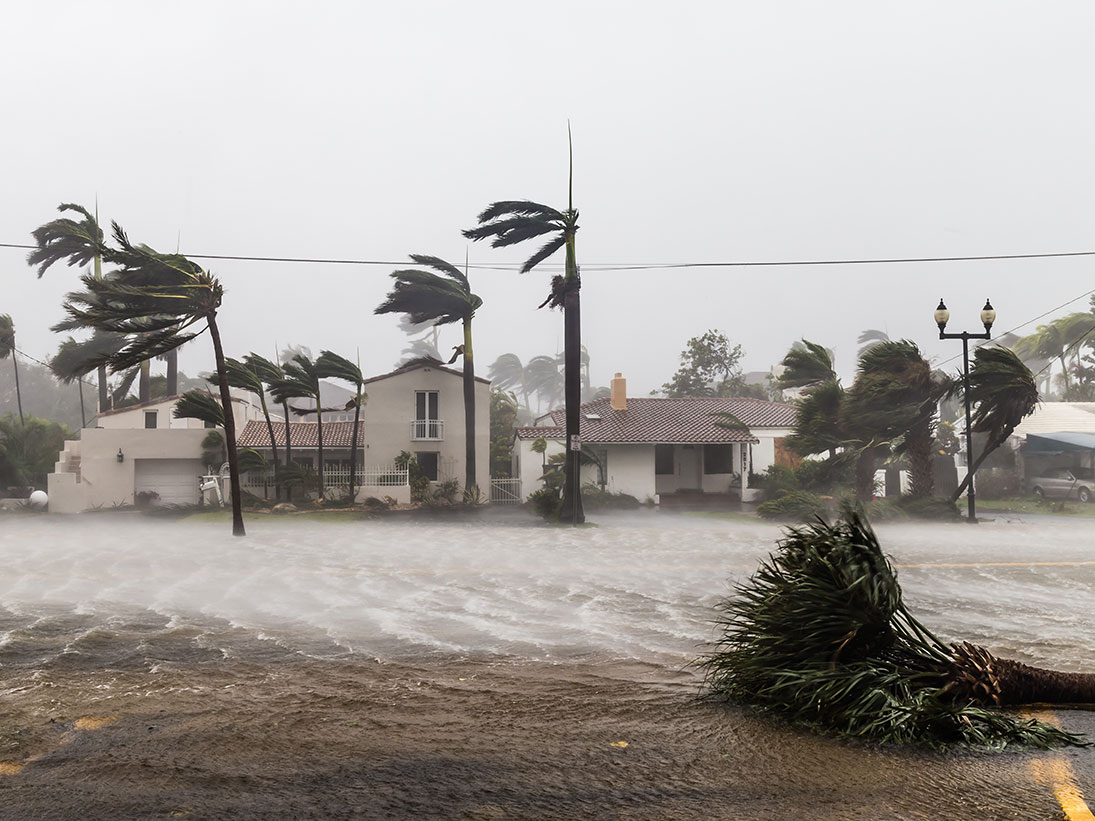 Hurricane and Emergency Response Trailers
Laundry, Shower, Restroom, Sleeping Trailers and Abatement Equipment for Natural Disasters
Preparing for the next natural disaster is something no one wants to think about. The world can be an unpredictable place and the truth is when disaster hits, people are displaced from their homes, left with nowhere to sleep, shower, use the restroom, or wash their clothing. Frontline workers, working in the field and around the clock, rely on these resources.
Advanced Containment Systems is solving the problem and helping to prepare your community and working personal to handle these events with safety, reliability and mobility at the forefront.
Our in-house testing product capabilities meet performance specs as quickly and economically as possible, and our products can handle any environment, any time.
Clean clothes and bedding can be at your fingertips when an emergency strikes. Our laundry units can provide oversized doors for moving bulk clothes, commercial stackable or stand-alone washer/dryers, folding tables and so much more. Our transportable laundry trailers are easily customized for combination trailers with toilets and showers.
With four series to choose from, our heavy duty transportable restroom trailers are the practical choice for emergencies. All our restrooms feature extensive design options including ADA compliant solutions and are easy to move, setup and maintain.
When people are displaced from their homes or front-line workers need a break from their round-the-clock care, our mobile sleeping trailers provide quality onsite downtime that is crucial during an emergency. Safe, climate-controlled, comfortable on-site sleeping accommodations, customized to your needs. Our sleeping quarters are designed for single dwelling or multiple personnel bunkhouse trailers.
Fatigue is one of the most dangerous factors when it comes to emergency response personnel. Our sleeping trailers can be customized to your specs and can accommodate 1 to 36 people depending on your needs and the layout. Climate controlled and equipped with showers and or restrooms, they provide staff with a place to regain their strength, stamina, and response time.
Providing your personnel with showering facilities gives them the opportunity to rest and relax before going back out into the field. Our trailers are durable and are made out of waterproof materials and feature floor drains for easy use. With easy to assemble, one-man set up for steps and handrails, these trailers are efficient, tough, and convenient for any location.
Safety, cleanliness, and hygiene are only a few steps away with our fully functional decon and mass decon equipment. Designed specifically with speed of setup and processing personnel through with proven and tested layouts. Our units feature showers with water heaters, lead and asbestos filtration equipment and negative air filtration. If our skids, trailers and trucks don't suit your needs, we can custom design the right unit.
Negative air machines can be used in a variety of roles for emergency disasters. Large fires produce volumes of smoke, which can be dispersed by these machines. In the event of floods and hurricanes, these units help dry out the air in a structure which prevents harmful mold from forming. We carry a wide selection of these units at affordable prices. You can find more information here.
Natural disasters don't give any advance warning, and a pre-planned response can make all the difference. When you incorporate ASCI's containment systems products into your plan, a difficult job becomes a little easier.